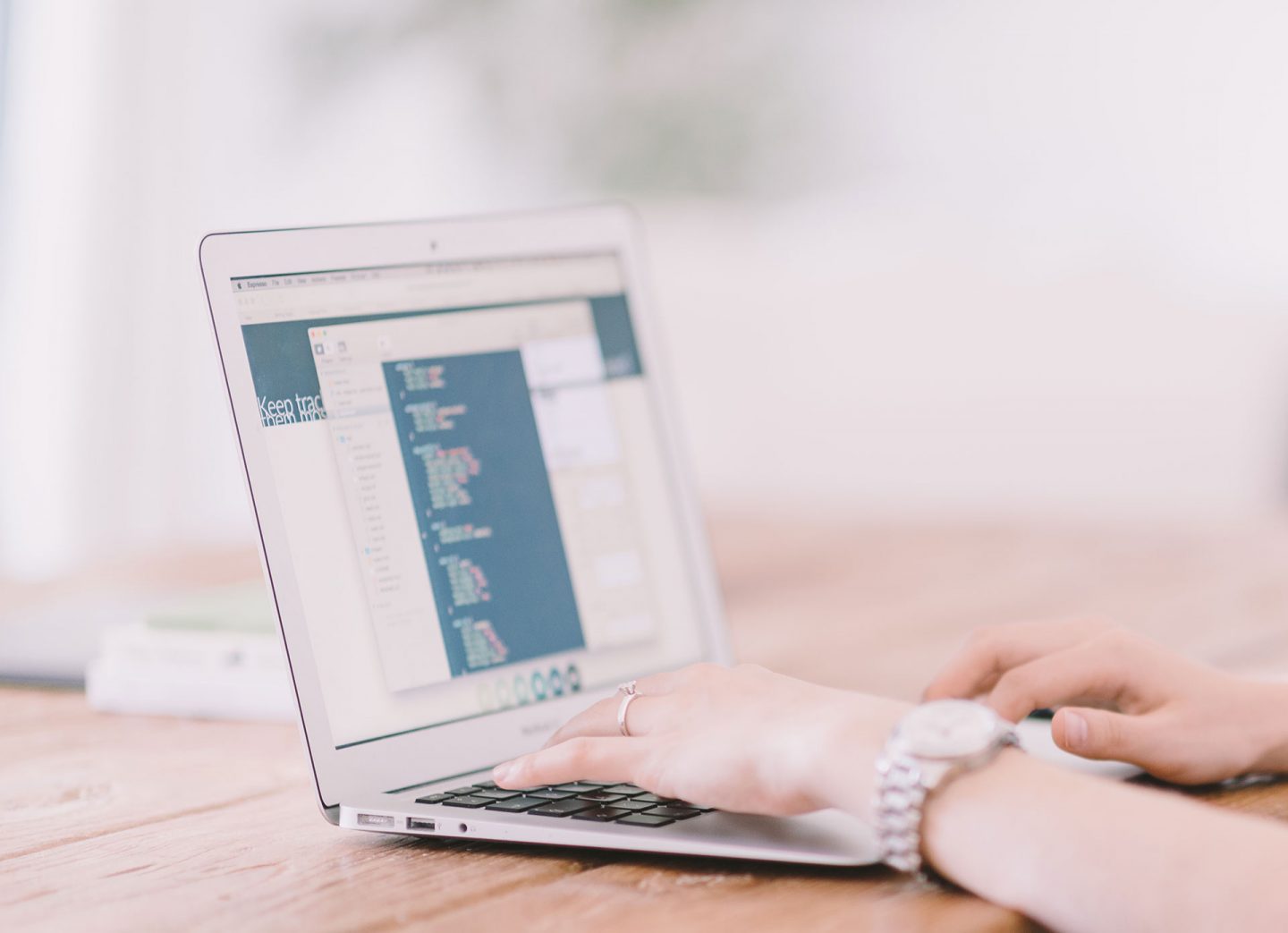 The identity
organisation
Get Your Free IT Security Tools!
Test Your Users and Your Network With Our Free IT Security Tools
As partners of Gartner-leading security awareness firm KnowBe4, we are pleased to be able to offer a number of free tools that will help you manage the IT security problems of social engineering, spear-phishing and ransomware attacks. These tools can be used to test both your users and your network against common attack vectors, related potential vulnerabilities and give you an overview of your current security's effectiveness.
In addition, working with the Global Cyber Alliance, we are happy to provide the GCA Cyber Security Toolkit free of charge to SME's to help them reduce their cyber risk.
Scroll down for more information and get excellent ammo for more IT security budget!
TIO and our partners work together to help businesses reduce their risk of a cyber attack or data breach, by training users how to identify and correctly deal with phishing emails – turning employees from your weakest security link to a human firewall.
To find out how we can help your industry validate ID, secure your data and minimise fraud whist being GDPR compliant and cyber secure, contact a TIO Consultant.